Your AI powered Diamond Certification
As a professional, you are entitled to the most accurate Diamond Certification System. Our patent enabled Artificial Intelligence Technology takes the guess work out of diamond certification. 
The gem and diamond industry has been slow to adopt digital solutions and still relies heavily on back-and forth transportation and the human eye. 
GemCert strives to make the industry more transparent, profitable and environmentally friendly through automation and digital transformation. 
To realize this goal, GemCert brings a unique solution for diamond imaging.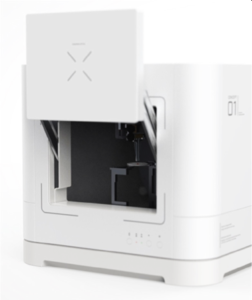 Our aim has been to solve several of the core problems in the industry:
The transport process is slow
Transporting the gemstones is economically and environmentally harmful
Customers are not able to validate that the actual certificate is really corresponding to the gemstone in question.
It's difficult to eliminate human error in the certification process.
Online marketplaces are difficult to create due to lack of high-quality imaging, as a result the consumer can't study the stones before buying.